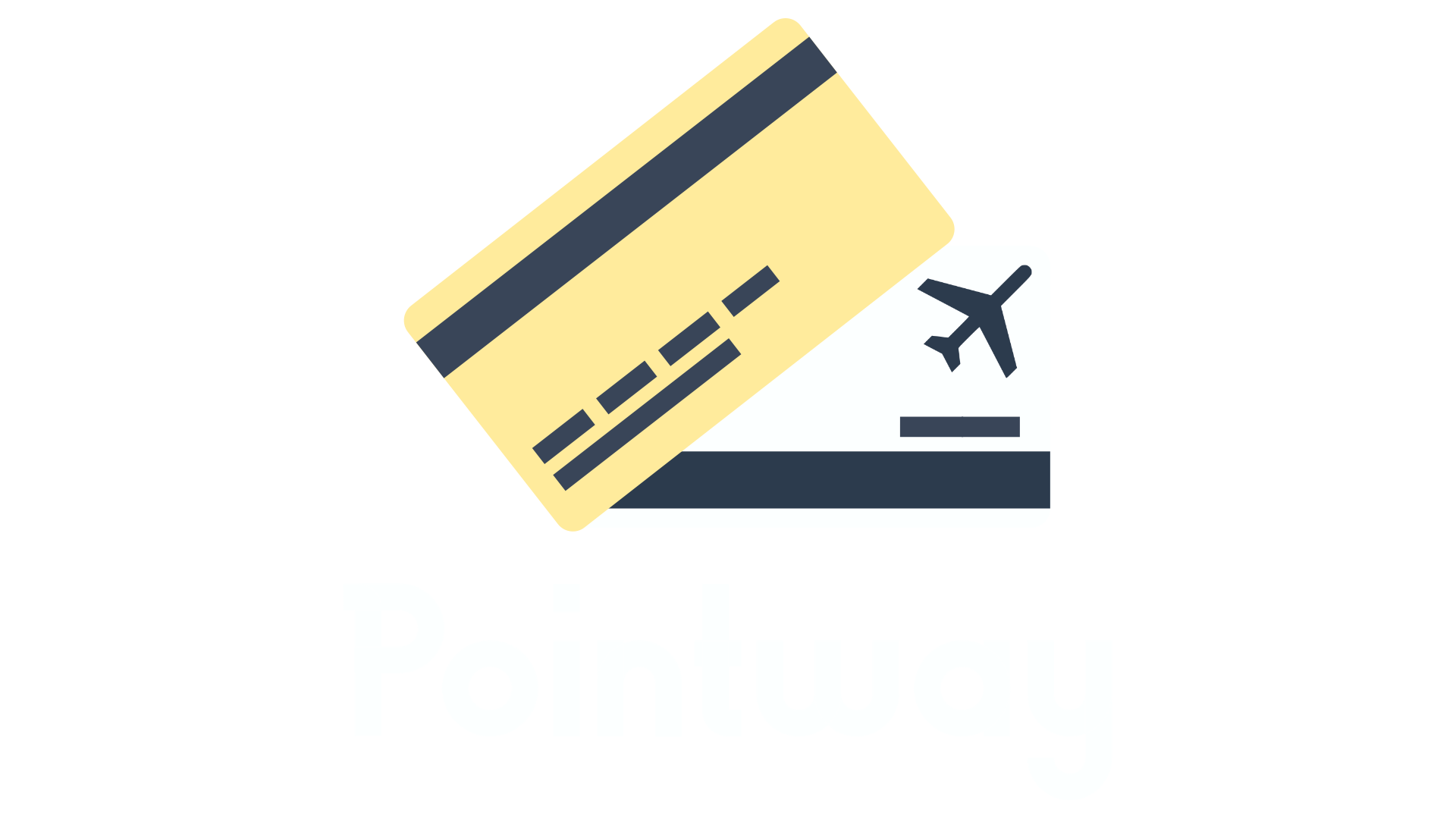 Track spendings and points, at a glance
What is it?
There are many personal finance apps and tools out there. Most of them are built to help individuals or couples manage budgets, while others focus on reports over a period of time.
Pointway focuses on credit card rewards, where you can easily view your total earned points over time. Feel free to try it out, and don't hesitate to reach out with questions or comments!
Who's it for?
Pointway would be super helpful for you if you are either:
Someone who knows earning points is valuable and wants to start somewhere. The mental energy involved is just so much to handle, and we're with you on that! 😅
Someone who's already a guru at the credit card points game, and needs something to simply help keep track and manage everything in one place.
Features
Spendings & earnings totals
Total earnings vs. earning potential
Sign-up bonus tracking
List-view displaying total earnings per transaction
More coming soon!
Currently in beta.
Join fellow beta testers on Slack or on Reddit to submit bugs and/or features!
Would you like to subscribe to receive updates?
No spam, you'll only receive updates on progress 😊
COVID-19
Times are tough. Please stay home to help yourself and others. Maybe spend some time getting organized about your points so you can make the most of it when all this craziness is over! You'll deserve a (mostly free?) vacation where you can get some sun, be with people, and just explore the world.